Glow Garden Centre is the retail division of Darvonda Nurseries and provides direct from the greenhouse flowers and vegetables for home gardeners. Darvonda Nurseries has been bringing top quality products to the market for over 30 years. Our greenhouse facilities are spread over all of Western Canada making sure that we have the freshest products available for our customers.
Visit the link below to see our our other locations around Canada.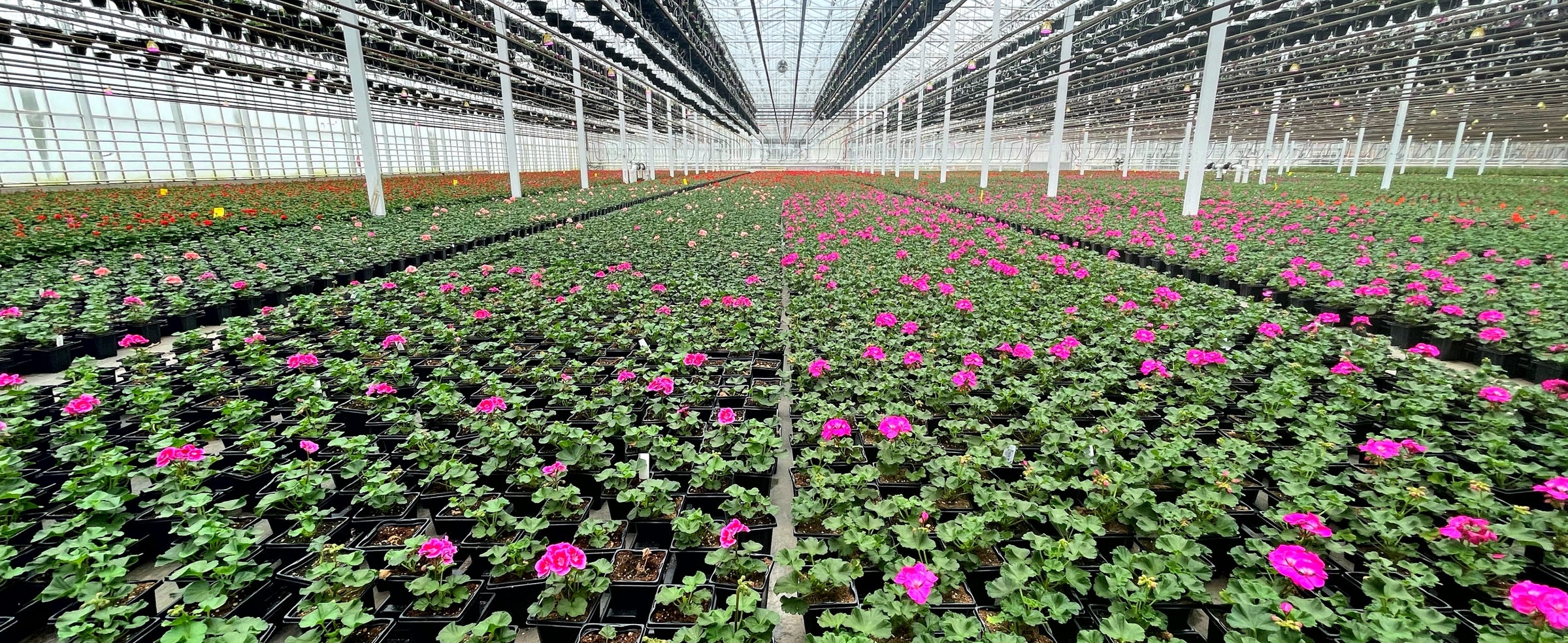 From flowering annuals, hanging baskets, tropicals, to veggies of every sort, we've grown it all. Our drive and dedication give us the motivation to continue innovating and improving year after year.
Our facilities and product lines continue to produce the most popular items that our customers are looking for, we always want to put them first and provide the best value as we always have since 1975.
Why Glow Garden Centre?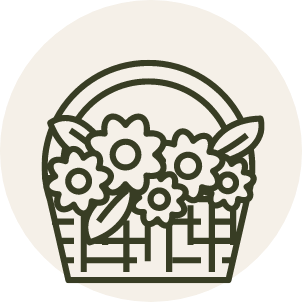 Greenhouse Fresh
Straight from our local greenhouse to your door, this ensures that you are getting the best value!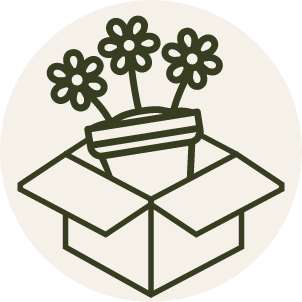 Buy With Confidence
We offer only the most popular and quality selection for retail so that you can rest assured and focus on your grand garden plans.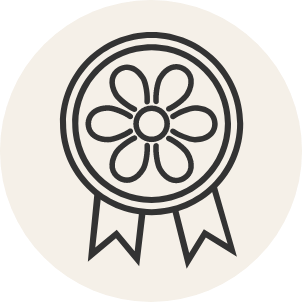 Premium Quality
We are a large scale wholesale producer, so you know you can expect excellent products offered at the best possible retail price.
BLOG
New Plant Parent?
Find some tips and tricks on how to grow and care for your flowers and plants
See Blogs