Survival Guide
Plant Type:
Fruit/Vegetable
Plant Usage:
Landscape
Garden Bed
Patio
Cold Tolerant: No
Water: Water the plant regularly to ensure it does not dry out. The plant will require significant water when it is producing fruit in the late summer heat.
Sunlight Exposure:
Full Sun
Habit: Upright
Pet/Child Friendly: Yes
How delivery works
Select early (M-T) or late week (W-S)
You will receive your order confirmation by email
Ready for delivery. You will be notified by email
How pick-up works
Receive your order confirmation by email
Wait for Order Read for Pick Up Message
Drive up to the store and ask for your order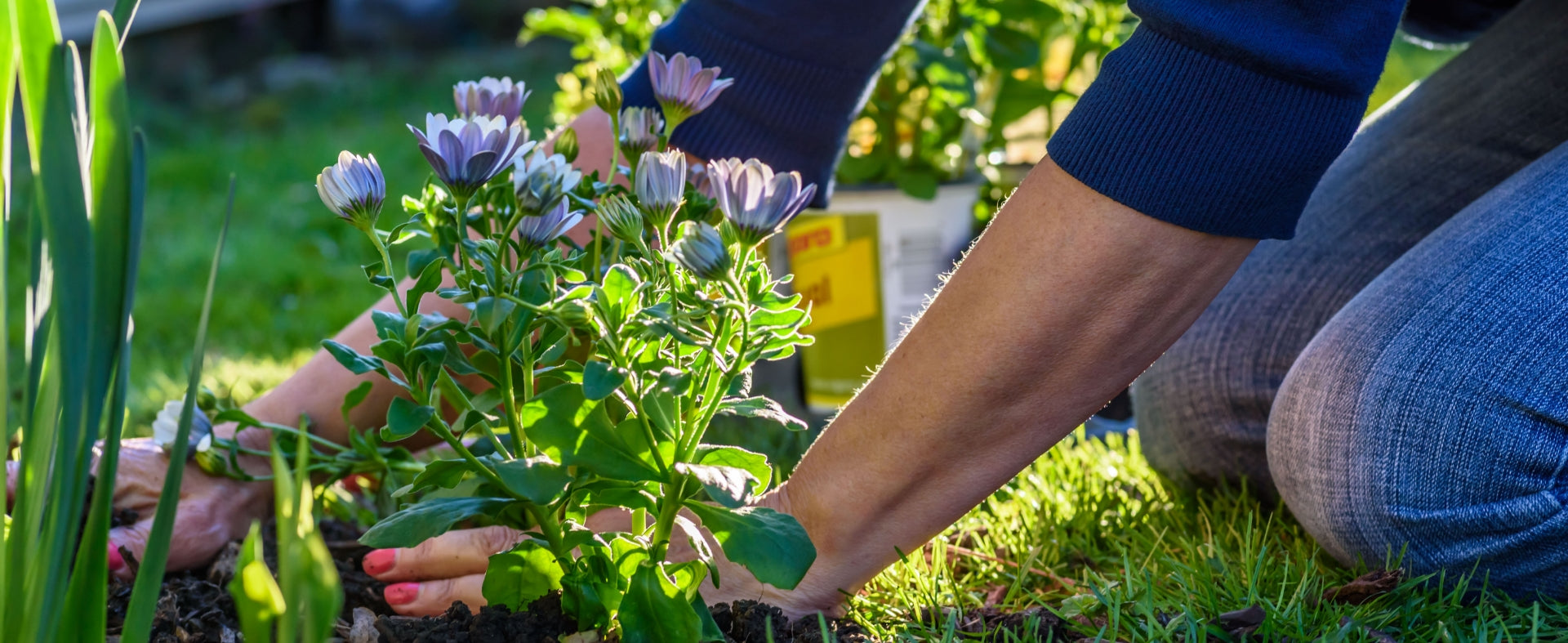 BLOG
Not sure how to carefor your plants and flowers?
Find some tips and tricks on how to grow and care for your flowers and plants
See blogs
★★★★★

Wonderful service and excellent quality flowers very happy with Glow Garden Centre! Highly recommend them! Plus very prompt delivery I will definitely be ordering from you again thank you so much!!! One happy customer!

Marjolein Van Egdom
★★★★★

I got my plant delivery last night and they are all fabulous quality and beautiful. I'm super impressed with the fuschia hanging basket, it's huge, what a fabulous deal for $14.99. thanks for the great services and beautiful plants.

Michelle Sutter
★★★★★

This was so easy. Order on line, pick a day and time for pick up, show up and done! The best stock I have ever gotten and so very reasonably priced! Hope I can do this next year!! My flowers are beautiful! Thank you!

Sheila McCrindle